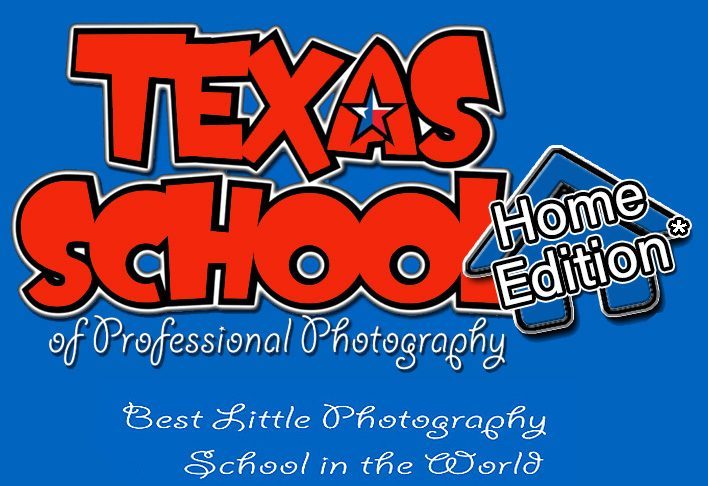 Thank you for taking part in the Texas School Home Edition.
The instructor presentations were recorded exclusively for your personal use.  Sharing the links to these videos and sharing of passwords is a violation of the terms for use, and offenders will lose their access privileges.
These presentations will be available until February 2021.  
Passwords were emailed to all Texas School attendees who rolled over their 2020 tuition to the 2021 school, and to those who paid the tuition for the Home Edition programs.  Be sure to keep your passwords in a safe location.
If you purchased a Precon Class, the passwords were emailed to you as well.  Each Precon has a unique password so please store those in a safe place.
Access the videos using the links at left.