This boudoir photography class will teach you how to make your clients look and feel amazing and how to grow your boudoir business.
Boudoir Photography From the Ground Up
Jen Rozenbaum
Course Number: 23
Level: Beginning to Intermediate

If you are new to Boudoir or even dabbled in it a little, this boudoir photography class will be perfect for you. Jen will meticulously break down every part of boudoir that you need to know to make your clients look and feel amazing, as well as get you on track to make money doing what you love.
In this class, Jen will get into all the nitty-gritty teaching and all the different aspects of helping change women's lives. She will start from the top, teaching you how to book clients, as well as authentically marketing your business.
From there she will show you multiple ways to prepare your clients before the shoot, including hair and makeup as well as wardrobe ideas.
The bulk of the class will be about the shoot itself. Posing, lighting, communication and all the other ingredients that go into creating an amazing experience that your client won't forget. Of course, it doesn't end there.
Jen will also share her secrets for post shoot sales success, as well as editing, album design and more.
Why You Should Take This Class:
Learn how to communicate to pose and light every woman in order to flatter them
Make an actionable 30-day plan to get your business going
Understand your mission behind what you do and how to market your message.
Meet the Instructor: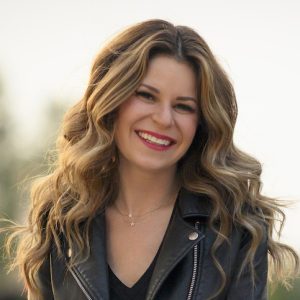 Jen Rozenbaum
Roslyn Heights, NY
jenerations.com
Jen Rozenbaum embraces her femininity while allowing women to embrace their own.  By daring her clients to shed their clothes, they begin to shed their inhibitions.  In just five years, Jen has found a burgeoning audience in the intimate photography market.  She proves that you can own your world if you live fearlessly, think audaciously and act spontaneously.