Precon Class:  Saturday, April 22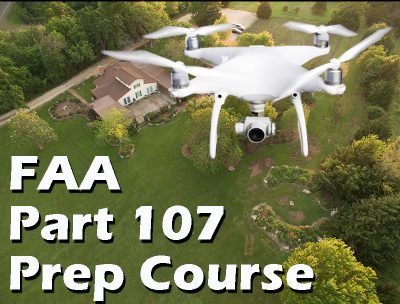 FAA Part 107 Prep Course
Presented by Robert and Kathy Norwood
Saturday, April 22, 2023
10am-5pm
Drones are a hot item with photographers today! But unlike most aspects of photography, drone photography requires a government license. This course will teach photographers the rules and regulations required by the FAA to successfully pass the Part 107 FAA exam.
We will cover the 5 main subject areas of the test. This includes regulations, airspace classifications and operating requirements, weather, loading and performance, and drone operations.
A sample test will be administered to prepare the participants to take the Part 107 exam upon completion of this course.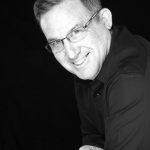 Bio's
Capt. Robert N Norwood has been a pilot with American Airlines for 30 years. He holds an ATP with type ratings on B-777, B-767, B-757, MD-11, and B-727. With over 36 years of aviation experience, Robert has successfully navigated the ins and outs of the FAA regulations and test taking.
Robert has been a member of PPA since 2010 and with the advent of drone photography he realized that to use a drone in his business, that he would have to follow the guidelines that FAA required. Therefore, in 2016, Robert added his drone license to his FAA license and is beginning to incorporate the drone into his photography business.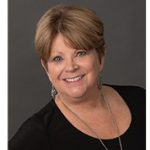 Kathy Norwood has been a professional photographer since 2006 and became a Certified Professional Photographer in 2009. In 2017, she received her Photographic Craftsman Degree and has been married to Robert Norwood since 1978.
Kathy's area of expertise has been in children and family photography and in teaching. She also became a private pilot in 1994 and has a general understanding of airspace classifications and operating requirements for pilots.
Contact Info
979-690-9105
979-574-8867