"The Secrets to Success When Turning Pro"
Presented by Steve Kozak
Greetings,
You have come to the right place! I am thrilled to have you in my class.  I have created this hub to try and give you a place to catch up on all things associated with "The Secrets to Success When Turning Pro".  You will find important links, an email library and more.  I will also be adding things from class so you will have access to other important items that may come up.
Steve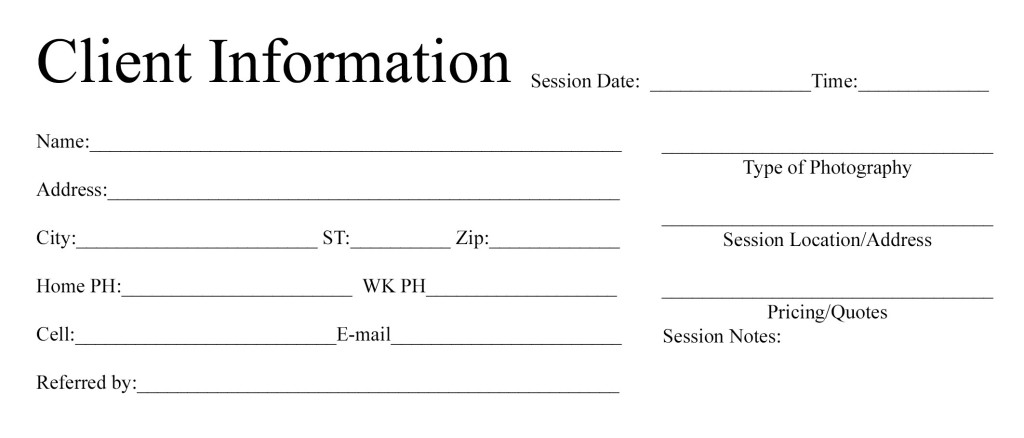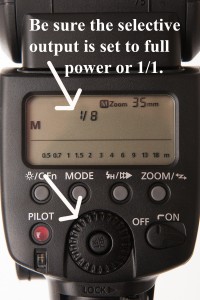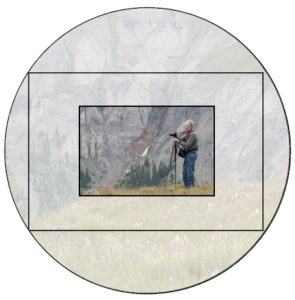 As I mentioned on the Zoom call, I created a companion workbook for this class. (It will be printed in black and white)  It is filled with notes, worksheets and sample images that follow along what I will be presenting.  Trust me, you are going to want one…but also know it is not required.  The thing is, I only print enough to fulfill orders…so if you don't order yours, there will likely not be one available for you.  I plan to take it to the printers at the end of this week, so please get yours ordered if you want one.
Once you have ordered, I will put your name below to let you know that I received your order.
Here is the list of those who I show have ordered so far:
Ellis Contee
Angela Weflen
Virginia Tipton
Jeveen Mann
Angela Batiste
Ram Gubbala
William Madison
Janine Hehl
Jennifer Cockroft
Laura Jordan
Katie Irwin
Carman Rego
Shannon Paul
Shanda Thompson
Kelly Reese
Elizabeth Holzer Smith
Andrew Franklin
Claudia Richardson
Janet Walker
If you have ordered and your name is not on this this list, let me know ASAP.  Once you order, I will add your name this list so you can be sure there is one for you.
Workbooks will be delivered to you on the first day of class.
"Things to Bring to Texas School"
Get your two all-time favorite images printed into 8×10.
Pack of 3×5 notecards.
Bring a sweater or a jacket and know that the room will be cold.  When we head outside, it may be 95° and 100% humidity, so be prepared to peel off layers.
Camera
Lens (28 – 100mm lens is great.  Don't feel like you have to bring every lens you own
Flash
Meter
Note pad and pens – You can bring a laptop, but it is not required and don't expect to be able to plug it in. We will not be doing any image editing in class.  Don't expect to be able to plug it in.
Toga – yup, there is a Toga party on Tuesday, and I am counting on all of you to participate
If you want to bring some images for me to critique, please gather them all on one place for me to review.  For example, put them all in one folder on your computer or tablet so we do not have to go searching for images.
Batteries for your flash, meter and camera – fully charged