Precon Class:  Saturday, April 23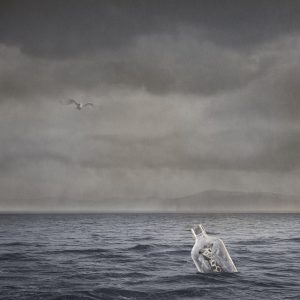 Lightroom Classic and Adobe Photoshop — Insider Secrets, Tips, and Techniques
Hosted by Julieanne Kost
Saturday, April 23, 2022
10:00AM -5:00PM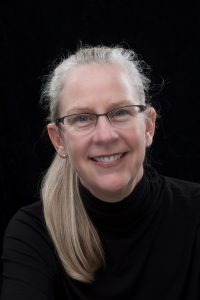 In this information–packed seminar, join Adobe's Principal Evangelist, Julieanne Kost as she demonstrates first hand why capturing the image is only half of the photographic equation!  You'll start the day with a deep dive into Lightroom Classic's Library and Develop modules. In the afternoon, you'll discover how to enhance your photography and expand your creativity with Adobe Photoshop. If you're tired of weeding through hours of tutorials trying to find practical Lightroom Classic and Photoshop techniques and hidden gems that are relevant in your work, then this class is for you.
Topics to be covered include:
Importing and organizing photos
Rating and culling shoots
Working with collections and virtual copies
Enhancing and refining photographs
Moving files between Lightroom Classic and Photoshop
Layers, masking and compositing
New features, retouching tools, and hidden gems
Syncing files across devices
This pre con is geared towards intermediate to advanced Lightroom Classic and Photoshop users.