Learn the basic and intermediate skills you need for Photoshop.
Photoshop – Zero to Sixty in a Week
Michael Collins
Course Number: 10
Level: Beginning to Intermediate
In today's photographic world, you need to do some Photoshop work on your images to stand out and to compete.  Michael will take you on a whirlwind tour of the program showing the basics and intermediate skills and maybe even some advanced things you can do in Photoshop.  He will show you shortcuts to save time, how to use the various tools in Photoshop and make you confident and comfortable with the program in a week.
We will make our own brushes, actions and do things you didn't think you could do with your computer.  He will blow your mind with how easy Photoshop really is once you get out of your own way.  You will know enough at the end of the week to be able to stand out from the crowd.
A fun time will be had by all!
Why You Should Take This Class:
Students will learn techniques to be able to survive retouching and compositing
We'll learn techniques new to photoshop to make your life easier
You will gain confidence to do the photoshop work yourself
Meet the Instructor: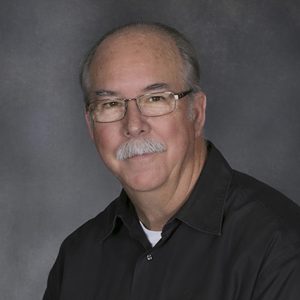 Michael Collins
Meridian, Idaho
[email protected]
collinsfoto.com
Michael Collins has been a professional photographer for over 25 years and has served on the board of directors for the Professional Photographers of California becoming President in 2007-2008.  Michael is a PPA Master Craftsman, Certified Professional Photographer, has earned the Professional Photographers of California Service Award (with 18 additional bars), the California Master Degree, Fellowship Award, Business and Arts Degree, Evans-Kingham and National Award in California. He also won the PPC People's Choice Award in 2013 as well as the Professional Photographers of Idaho in 2022. Michael was just elected to the PPC Hall of Fame in January 2023.
He has written several articles, published in both photographic and law enforcement magazines.  He has hosted an On-Line Photoshop Program (Photoshop Party) for the last three years, having created over 150 episodes on various topics related to Photoshop.