Video Production
Mitch Daniels and Steve Watson
Course Number: 10
Level:  Beginning
Often described as "The Class That Has the Most Fun at Texas School", the Video Production Class has become a tradition the entire school looks forward to every year. You'll spend the week with two videographers.
If you are serious about making money and want to do it while working at one of the coolest jobs around, this class is a must for you. Learn from two instructors, each with a proven and repetitive success record.
Course topics will include:
• Basic and advanced camera techniques on traditional video cameras and using DSLR cameras for video
• Non-linear editing skills
• Lighting and sound for video
• Computer graphics
• Wedding, Industrial, and Corporate video ideas
This fun, informative hands-on course has been designed for anyone interested in increasing their production skills with video and is intended for the beginner. Students can expect to learn "run and gun" video as well as working from a script. The hours are long but the results are worth it.
You will help record and produce a class project video that will be shown Friday morning to the entire school.
Although not required, you are welcome to bring your own camera and/or computer editing system so that you may shoot and edit alongside the instructors.
"Photographers take pictures . . . our students tell stories."
Meet the Instructor: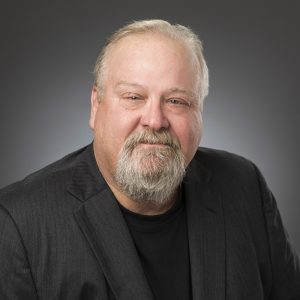 Mitch Daniels
Houston, Texas
[email protected]
Mitch Daniels, Cr.Photog., is a freelance video producer/editor based in Houston, Texas. He's renowned throughout the Southwest as an innovator in the video industry and is the recipient of numerous awards for his work. He is President of Media Distributors, Inc., which is recognized for its sterling customer commitment and service. MDI is located in Houston's prestigious River Oaks Tower where it caters to top corporate clients as well as recognized social figures. Mitch is Apple Certified on Final Cut Pro. With over 30 years of experience, Mitch has an extensive background in most aspects of sales, photography, and video.
Meet the Instructor: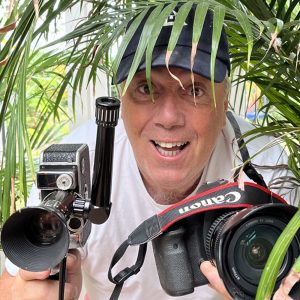 Steve Watson
England
For the past ten years, Steve has directed many Dance shows, shot Pop Videos and collaborated on a number of short films as both Writer, Director and Actor. Steve has a Film School in England, to teach people who have a passion for film and have something to say.