Painting With Photoshop

Sandra Pearce
Course Number: 21
Level: All Levels
The difference between traditional art and digital art are vast and varied. There is one common link, the knowledge and skill needed to create true art, regardless of the medium. Not only does Sandra Pearce have a working knowledge of traditional and computer art, she has experience teaching each form as well. She feels photographers already feel comfortable with the tools used in Photoshop. This enables them to concentrate on the techniques of painting rather than learning a new program.
Sandra will cover:
•How to use the tools in Photoshop to paint
•The use of painting in Photoshop to enhance regular retouching
•How to paint people and animals
We all want our business to grow and prosper. Sandra will explain how to turn your photography into beautiful art pieces.
Why You Should Take This Class:
Learning how to save images you thought were gone and painting them
Learn how the mixer brush works to create backgrounds and for painting
Learn the different modes and tools to use for painting in PS
Learn how to turn ordinary images into art pieces
Meet the Instructor: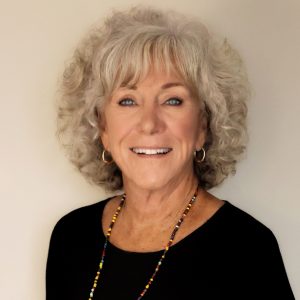 Sandra Pearce
Okeechobee, Florida
[email protected]
www.sandrapearcephotography.net
Sandra Pearce is one of the most sought out digital artist in the photographic industry today. She is a Master Artist, Master Photographer, Craftsman and CPP. She is an Image Excellence & Image Excellence Bar Recipient. Sandra has had the opportunity to speak to thousands of professional photographers across the country from guild level programs to state and national conventions.
Her experience in digital imaging has set her apart in competition and she has been awarded Artist of the Year by the Florida Professional Photographers numerous years, Canon Par Excellence 2015, 2016 and 2017, Kodak Awards, Fuji Awards and other awards through the years. Sandra has been in the top ten for GIA awards since its inception in 2010. Sandra won the GIA Award for 1st place in the Art Category in 2010 and 2016 at the Imaging Awards. She is an IPC Juror.