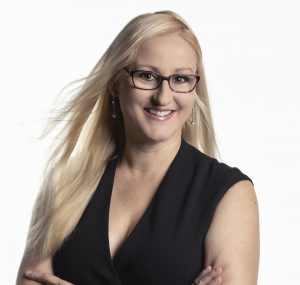 Alison Carlino
Sugar Land, Texas
[email protected]
www.carlinosphotography.com
Alison Carlino photographs and educates around the world. As a former master degreed elementary teacher, she is able to relate to students both technically and personally.
In her 16th year of business, she hosts multi and single day workshops on the topics of off camera lighting and modern posing at her Sugar Land, Tx studio and beyond.  She is a member of and teaches for WPPI, PPA/Imaging, SWPP London, PPGH, Texas School of Professional Photography, and TxPPA.
Alison is sponsored by and a member of the speaker team for Miller's Professional Imaging and is a USA Phottix Team Ambassador.
Why You Should Take This Class:
Students will learn the off camera lighting gear and techniques that creatively push the envelope for high school senior photography.
Students will learn how to modernly pose high school senior females and males for portrait & sports sessions.
Students will learn various marketing strategies and current products/collections that finish the creative vision.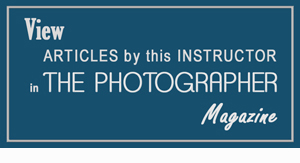 High School Seniors from Portraits to Sports—Lighting, Posing, Marketing
Alison Carlino
Course Number: 5
Level: Intermediate

The Class of 2022 high school senior comes to us with ideas, demands, and styles different than any other generation.  How does your business respond?
Alison Carlino has 18 years in the industry and has seen the trends come and go. In this class, you will learn lighting off camera, modern posing, and the collections/products that have made her senior portrait & sports business wildly successful. Expect very little lecture and a lot of hands on.
You will learn about gear such as speedlights, strobes, transceivers, modifiers, and gels.  We will go on location a full day to learn posing for females and males that match the magazine style seniors demand.  Alison will share her Class of 2022 Collections (pricing & product break downs) and her summer athlete call.
Learn the marketing techniques that get you noticed and booked using social media!  She will also discuss her ProGrad Portrait Benefit and how that is driving family business to her studio.
A full day will be spent on team and individual sports.  You'll learn about the packages, poses, and lighting set ups used in her Sports Division along with photographing athletes in action. Spinning fire, playing with aerosol fog, champagne spraying, and using gels creatively have become staples of her class!
This class assumes you can shoot on manual settings, have the basic knowledge of the exposure triangle down, and are dabbling with off camera lighting but need a creative push. We will review the basics of lighting for those that are new to the concept. No lights? No prob. We will have full lighting set ups available if you do not own gear yet. At the end of the week, all set ups are offered at deep discounts so if you've been waiting to learn and invest, this is the class for you.